Tuesday – Saturday | 4 – 9       Reservations/Take-out – (709) 634-6666
Newfound Sushi gift cards are now available online!
Latest News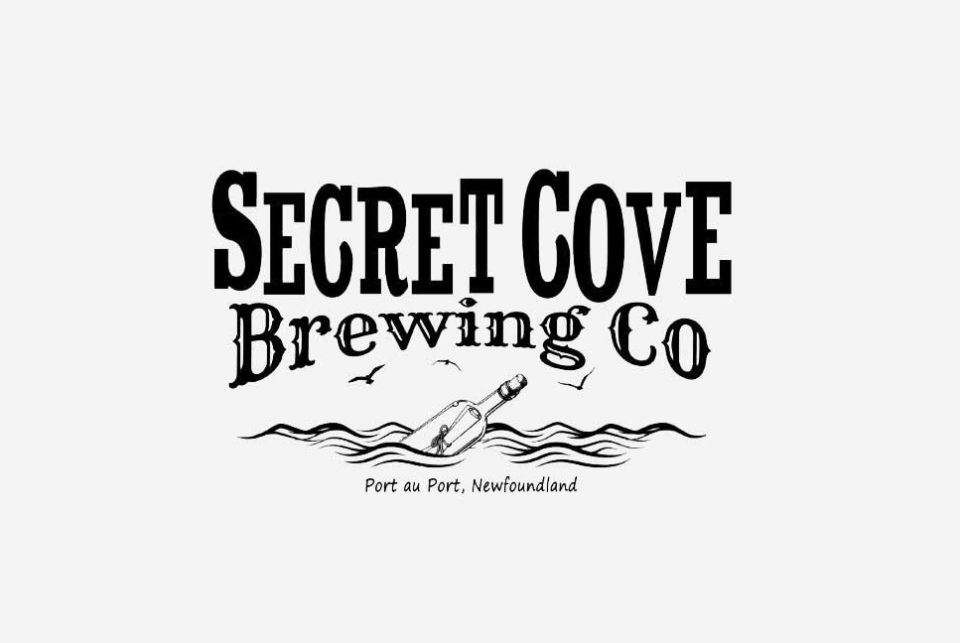 SECRET COVE BREWING out of Port au Port East, Newfoundland takes home 3 awards: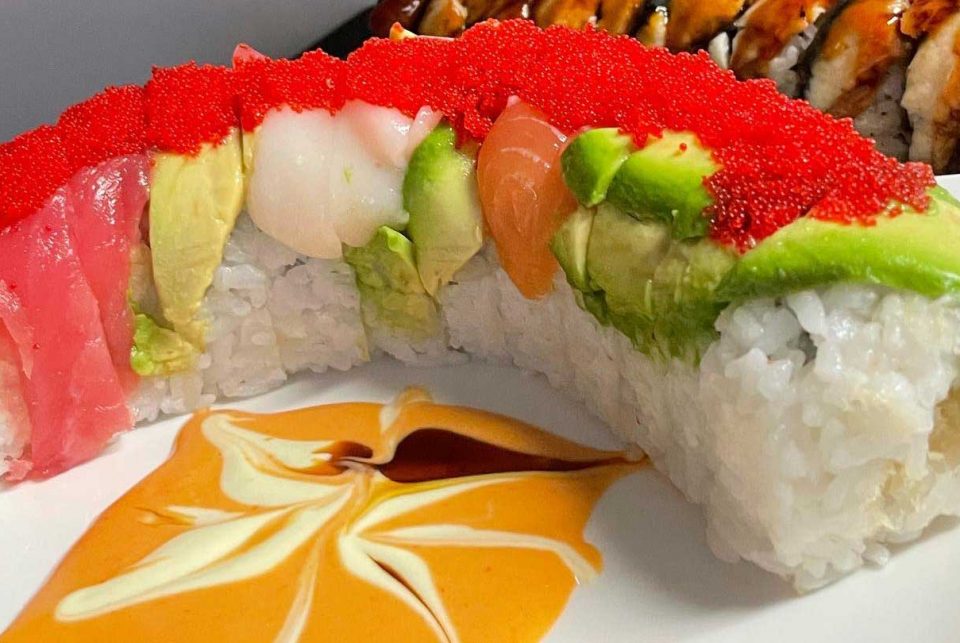 It's the weekend, & what's on your dinner plate?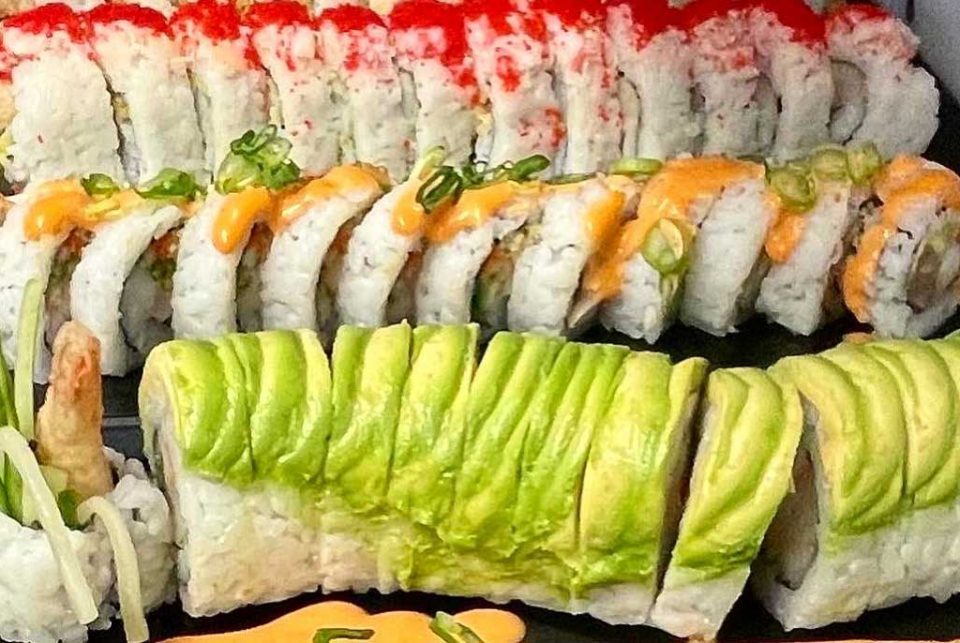 Who wants to spend their evening cooking supper on a beautiful hot day like today? …Nobody?
Many of our menu items contain raw seafood. Please inform your server of any food allergies you may have. Menu items are subject to change. Any requests to change menu item, there will be an additional charge to each item.

Local Seafood

 Gluten Free

 Vegetarian

Aburi Style / Fire Showered
Tri Sauce – Wasabi Aioli, Spicy & Unagi Sauce

Market Place
Copyright 2022 Newfound Sushi | Site by J.Osmond Design